Skip to Content
The M&S Collision Difference
Our mission and the overall goal is to make sure each and every customer is 100% satisfied with our service and workmanship, and their vehicle is repaired to the factory safety standards. We realize that any damage to your vehicle can be a traumatic experience. M&S Collision will work to make the experience of having your damaged vehicle repaired with as little stress as possible. We work with all insurance companies and will handle the paperwork. We can arrange a rental car for you while your car is being repaired and always get your car repaired as quickly as possible. We can repair your vehicle no matter the make, model, foreign or domestic. All of our services are always backed by our lifetime warranty. Contact us to experience the M&S difference!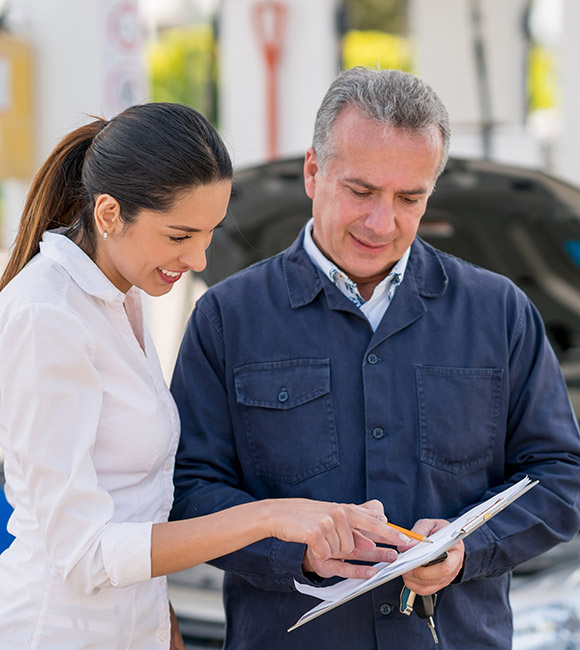 Repair Process:
Once an agreement is completed and authorization to perform work has been assigned, here is the repair process:
Parts are ordered (if needed) and date is scheduled for drop off
Vehicle is dropped off
Body repair started
Painting and Polish is completed
Reassembly of vehicle and pickup date is scheduled
Your vehicle is cleaned and inspected for quality assurance
Your vehicle is READY!
Our Promise:
We work with every insurance company
All Foreign and Domestic Models
Arrange for Rental Car
Towing Service
Drop Off/Pick Up
Lifetime Warranty
Contact Us for a Free Repair Estimate